Tax Advisory Group – Tax Savings Solutions!
Are You Paying Too Much In Taxes? Are You Getting All The Deductions You Are Entitled to?
Do You Think Your Taxes Are Going to Increase in the Future?
Tax Advisory Group offers our qualifying clients the opportunity for a free, no obligation tax savings assessment utilizing our tax reduction plan designed and customized for you and your business—saving our clients an average of $31,000 a year with a 2x savings guarantee!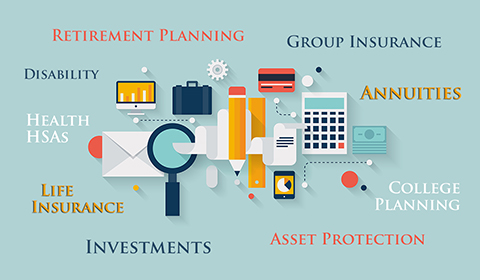 Take the Tax Advisory Group Tax Challenge and Let Us Show You How Much We Can Save On Your Taxes!
Average Client Savings of $31,000 a Year.
Free, no obligation Tax Reduction Plan Assessment.
Backed by Our 2x Savings Promise.
Professional Support From Our Dedicated, Passionate, & Ethical Team.
Customized Tax Savings Strategies and Solutions.
Enjoy Your Tax Savings Benefits Year-After-Year!
When was the last time your CPA provided tax-savings strategies?
An Opportunity Like No Other
Our mission at Tax Advisory Group is to lower your taxes to increase profitability and grow wealth. Our tax planning products are like no other. In fact, we promise to save you at least 2x our one-time fee in taxes, and that savings you will continue to benefit from, year after year! You literally have nothing to lose, except continuing to overpay in taxes. It's legal, ethical, and all in the tax code!
We Help Business Owners Lower Their Taxes!
Its time to stop overpaying in taxes and take back your income! If you are a business owner, you may be paying more in taxes than you should. At Tax Advisory Group our team of tax experts provides a detailed analysis of your business and develops a custom plan and proactive strategies to save you thousands of dollars. Join the list of other small business owners who are lowering their taxes and increasing their profit.